Hull Truck Apprentice Blog #14
Last week was Meeting Mayhem for the both of us, ranging from safeguarding training to an interesting team development session. As well as being busy at my own desk, I also got to venture down to the Box Office to hang out in Draya's natural habitat and partake in some Box Office training. After refreshing my memory and booking in a few tickets, Danielle and I helped Draya make some more paper flowers to go up in the foyer during the Dream Team project – a task I'm sure we'll be helping with several times over the next few months, as we vastly underestimated how many we're actually going to need to fill the foyer. (It's a lot.)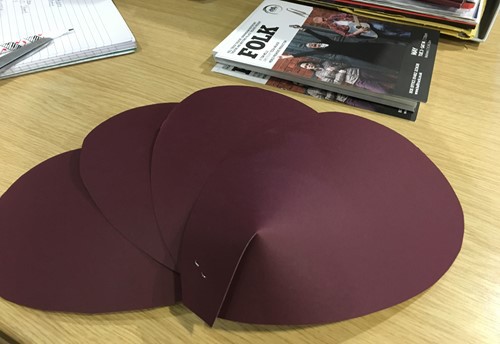 Unfortunately Draya and I didn't get a chance to see Invincible last week, but after working on the set-up and stage management of the production, our regular blog guest James decided he wanted to go along and see it from the audience's point of view. Says he on the show:
"Invincible takes a classic trope and explores it in a way that not only exposes the stereotypes between the two cultures of the North and South - it also shows how wrong they truly are once we see past the facades we put up in front of others."
We did grab some friends to come along with us to see the Youth Theatre production of Multiplex on its opening night last Thursday, however. The show itself was really fun and enjoyable to watch, and the cast were all fantastic – we all came away with a different favourite character. Massive well done to Finn on his directing skills, too!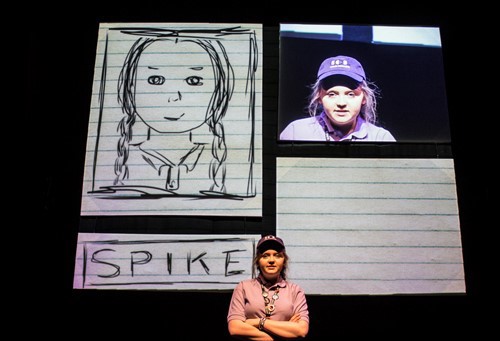 We have our next Youth Theatre production running at the end of this week from the 21st to the 23rd – a double bill production of Mobile Phone Show and The Children, directed by Tom Bellerby and Lizi Perry. It sounds like it's going to be a good night, so we hope to see you there!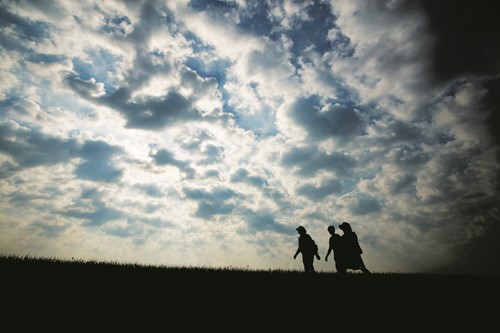 And finally, a big congratulations to our new Community Project Co-ordinator Magda, who started with us today and will be working closely with the Comms team. We hope she's going to settle in as quickly as the four of us did!
Related Posts
Hi all! We're Sam and Draya, 2/4 of Hull Truck's new 2016 apprentices, and we'll be using this blog ...
Hi all! We're back, this time with less introductions and more information.
Categories
Blog Authors
Join our Mailing List
Signup to receive information about events, special offers, activities and how you can support us
You've joined our mailing list. Thank you!
Sorry, there has been an issue in subscribing to the Hull Truck Theatre Newsletter